Know more about hazardous chemicals in products - SCIP data published
24. 09. 2021
8:33
enviweb
You can now access data from the EU's first public database of substances of very high concern in products, SCIP. It aims to allow consumers to make more informed purchasing choices and help waste operators to further develop the re-use of articles and the recycling of materials.   Helsinki, 14 September 2021 - Around 6 000 companies across the European Union have successfully complied with their new duty to notify ECHA about products containing substances of very high concern, SVHCs. The SCIP database now displays more than four million article notifications.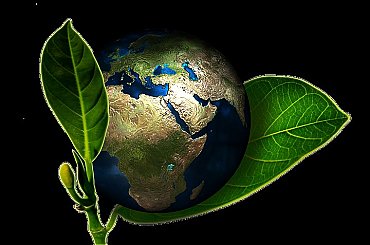 You are not logged in
If you want to read more, join the ENERGY-HUB club
Login
Try the monthly membership in the ENERGY-HUB club for free!
01. 10. 2021
10:33
enviweb
Today, the Rethink Plastic alliance and the Break Free From Plastic movement released two reports, an assessment of policy measure…
03. 06. 2021
10:32
enviweb
It may sound like a paradox but it is possible to grow the economy without raising GDP, if we widen the definition of the economy…
26. 05. 2021
13:31
enviweb
,
enviweb.cz
Committee on the Environment, Public Health and Food Safety ENVI(2021)0526_1 DRAFT AGENDA Meeting Wednesday 26 May 2021, 13.45 - 1…
15. 05. 2021
17:33
enviweb
Pokračování článku 20 of the Weirdest and Wonderful Creatures In The Ocean
25. 04. 2021
9:30
http://www.enviweb.cz/
,
SOFAR
This year brought some bad news on the climate change front: researchers found that ice is melting faster worldwide, and there's a…
ENERGY-HUB is a modern independent platformsharing news and analytic articles from the energy sector on a daily basis. Within our portfolio we monitor czech, slovak and foreign press releases.
63235
Number of published news
1927
Number of published events
702
Number of published articles