Carbon footprint of charging phones
24. 06. 2021
9:31
enviweb
Data released by comparethemarket.com.au shows that charging all the mobile phones in the world produces 8,088,324 tonnes of CO2e (carbon dioxide equivalent) per year The carbon footprint of global mobile phone charging is the same as other mass activities including feeding nearly one and a half billion people at a barbecue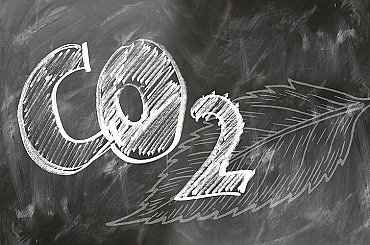 You are not logged in
If you want to read more, join the ENERGY-HUB club
Login
Try the monthly membership in the ENERGY-HUB club for free!
19. 04. 2021
7:30
enviweb
On 14 October 2020, the European Commission put forward a strategy for the reduction of methane emissions. The strategy focuses on…
18. 04. 2021
11:30
enviweb
The maritime shipping industry has set ambitious decarbonization targets over the next decade. Shrinking the shipping industry's c…
16. 02. 2021
9:31
http://www.enviweb.cz/
,
EnviWeb.cz
To raise global climate ambition and prevent 'carbon leakage', the EU must place a carbon price on imports from less climate-ambit…
27. 10. 2020
7:34
The Guardian
,
¨Jillian Ambrose
17m tonnes of carbon dioxide to be stored beneath the North Sea every year
26. 10. 2020
18:35
World Nuclear News
,
World Nuclear News
Fatih Birol, executive director of the International Energy Agency, today reiterated that all clean technologies, including nuclea…
ENERGY-HUB is a modern independent platformsharing news and analytic articles from the energy sector on a daily basis. Within our portfolio we monitor czech, slovak and foreign press releases.
62385
Number of published news
1908
Number of published events
672
Number of published articles